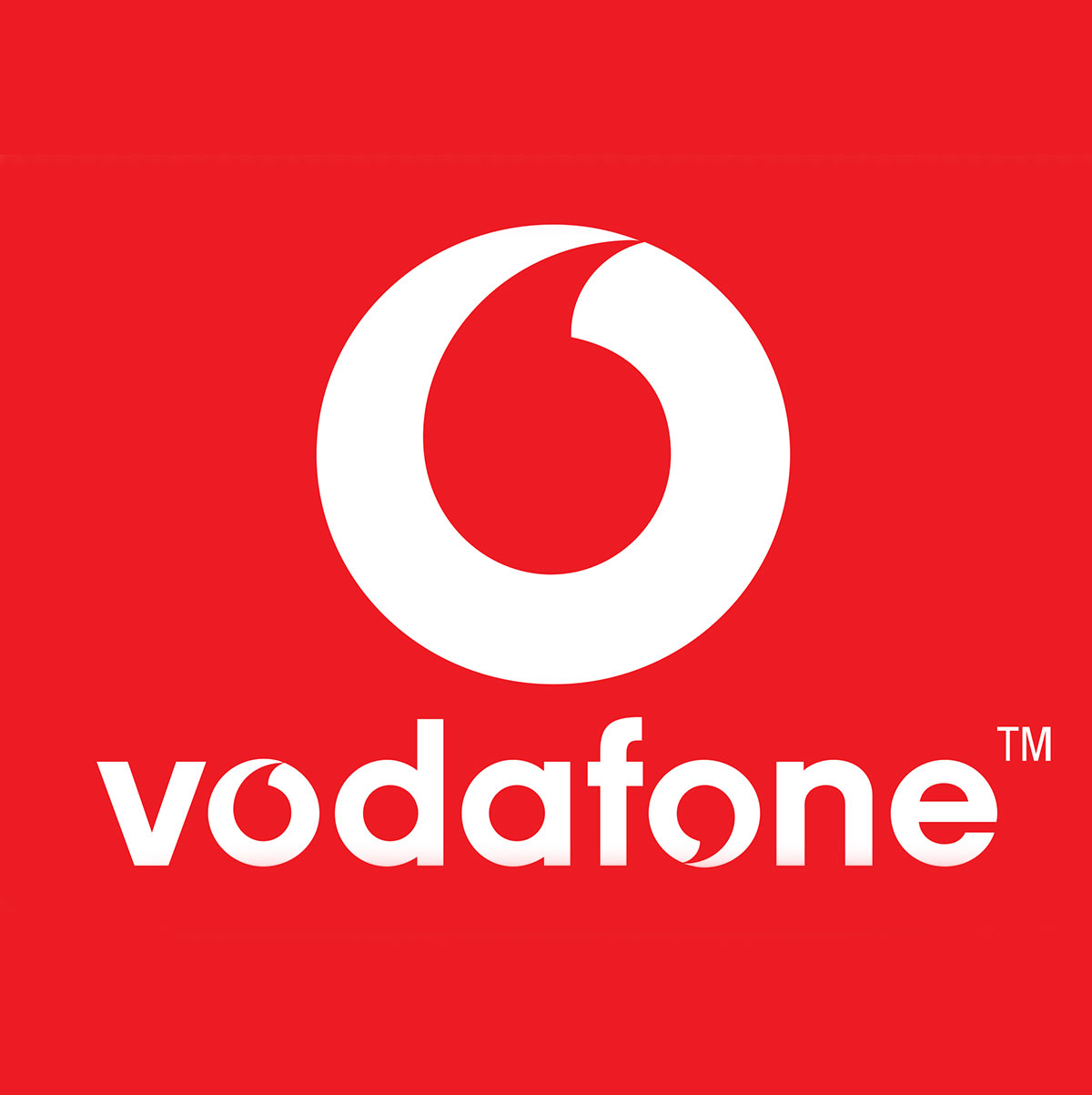 TOP-UP Vodafone
Do you need the easiest and fastest top-up method for your Vodafone Pay-as-you-go? You've reached the right place - Incarca.ro. Here, you'll manage this in just 2 easy steps: all you need to do is enter your phone number and the amount you want. It's as easy as that! Beside maximum efficiency and user-friendliness, we offer you the highest security degree to the Vodafone top-up service. Your data will be encrypted and used exclusively to confirm the payment and send subsequent information on your payment or your purchased service.
Top up your Vodafone card, from 6 Euros
For the card top-up services, Vodafone proposes the following 4 packages:
6 Euros + VAT (valid for 30 days);
7 Euros + VAT (valid for 60 days);
11 Euros + VAT (valid for 90 days);
other amount (1 - 100 Euros).
If you choose the quickest top-up version for your Vodafone card, you will benefit from our expediency and professionalism, but also from considerable bonuses. Ever since 2013 we have been offering you the most efficient such services, eliminating all the useless steps, so that you could spend as little time as possible getting a top-up to your Vodafone pay-as-you-go and enjoy all the benefits as quickly as possible. We wish you the nicest phone talks!
Frequently asked questions for prepaid Vodafone top-up
How do you know that the top-up has been made? As soon as you have asked a top-up service for your Vodafone account, you will get a confirmation message, then another one corresponding to the bonus.
What can you do if you have topped up a wrong number? No problem there. Leave us a message in the contact form and we will contact you within maximum 4 business hours.
Remember! Incarca.ro is not only the easiest way to top up your Vodafone prepaid card, but also the safest one, as we use your data only for their minimum customary purpose.
Offer 5€ credit
UNLIMITED minutes and SMS on the network
200 minutes or national SMS
100 MB internet traffic
Zonga bonus 12 Monday
Offer 6€ credit
UNLIMITED minutes and SMS on the network
unlimited: SMS on the network
175 of national and international mins to landline / mobile or international SMS
400 MB internet traffic
Offer 7€ credit
UNLIMITED minutes and SMS on the network
unlimited: SMS on the network
200 of national and international mins to landline / mobile or international SMS
800 MB internet traffic
Offer 8€ credit
UNLIMITED minutes and SMS on the network
unlimited: SMS on the network
200 of national and international mins to landline / mobile or international SMS
1GB internet traffic
Offer 10€ credit
UNLIMITED minutes and SMS on the network
unlimited: SMS on the network
200 of national and international mins to landline / mobile or international SMS
1GB internet traffic
Offer 12€ credit
UNLIMITED minutes and SMS on the network
unlimited: SMS on the network
200 of national and international mins to landline / mobile or international SMS
1GB internet traffic