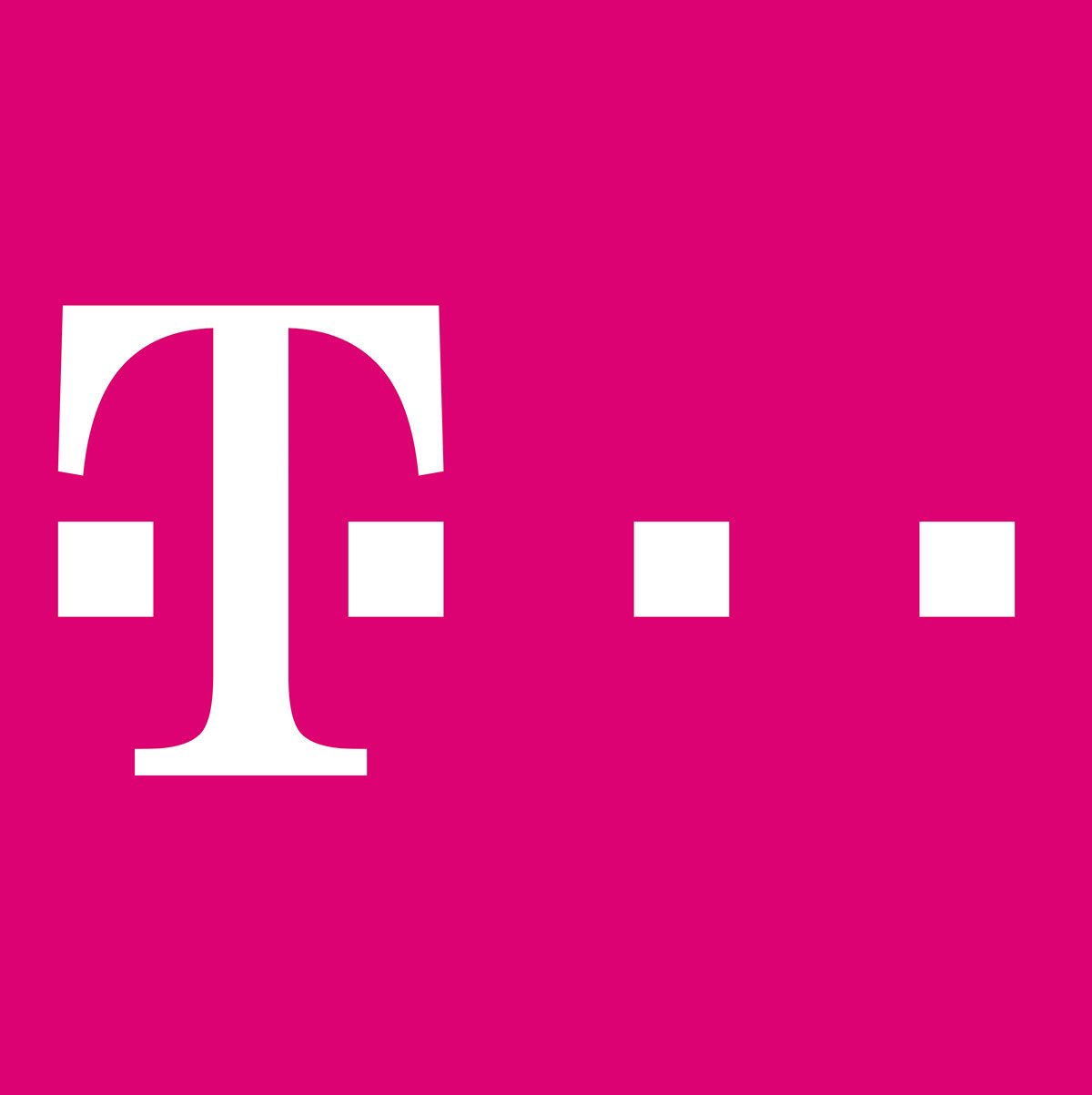 TOP-UP Telekom
Do you need fast top-up services for your Telekom card? Choose the easiest option: the website Incarca.ro, where the entire operation will be taking no longer than 2 minutes! All you need to do is enter your phone number and desired amount, as easy as that. In the time you would say "I want to make a phone call", you'll manage to top up your Telekom account and call anybody you want!
If you choose Incarca.ro, you will get rapidity and accessibility; all you need is a smartphone, a laptop or a desktop with an internet connection. In addition, we provide security, as your data is encrypted and will be used exclusively to complete the transaction and supply details about it. And of course, we have accustomed you to it by now, our services are always generous, with bonuses waiting for you at every transaction!
Telekom top-up services allow you to top up with any amount you want, between 3 and 100 Euros per transaction. Incarca.ro website is by far the fastest and most efficient method for you to be able to resume your habits at once, without feeling "disconnected" from the world around and your internet friends!
Ever since 2013, Incarca.ro has welcomed you with respect, integrity, responsibility and excellence. We want to make life easier for you, that's why we have eliminated all the useless steps from your Telekom top-up process and are left with only two. So, enter your phone number and put in your desired top-up amount, anything from 3 to 100 Euros. Hello? Efficiency here!
Frequently asked questions for prepaid Telekom top-up
How do you know that the top-up has been made? As soon as you have asked a top-up service for your Telekom account, you will get a confirmation message, then another one corresponding to the bonus.
What can you do if you have topped up a wrong number? No problem there. Leave us a message in the contact form and we will contact you within maximum 4 business hours.
Remember! Incarca.ro is not only the easiest way to top up your Telekom prepaid card, but also the safest one, as we use your data only for their minimum customary purpose.
Offer 6€ credit
3000 min on network
unlimited: SMS on the network
125 from national and international min to landline or national SMS of which 50% min or SMS are also international on mobile
200 MB internet traffic
Offer 8€ credit
3000 min on network
unlimited: SMS on the network
175 of national and international mins to landline / mobile or international SMS
400 MB internet traffic
Offer 10€ credit
3000 min on network
unlimited: SMS on the network
200 of national and international mins to landline / mobile or international SMS
800 MB internet traffic
Offer 12€ credit
3000 min on network
unlimited: SMS on the network
200 of national and international mins to landline / mobile or international SMS
1GB internet traffic
Offer 12€ credit
3000 min on network
unlimited: SMS on the network
200 of national and international mins to landline / mobile or international SMS
1GB internet traffic
Offer 12€ credit
3000 min on network
unlimited: SMS on the network
200 of national and international mins to landline / mobile or international SMS
1GB internet traffic