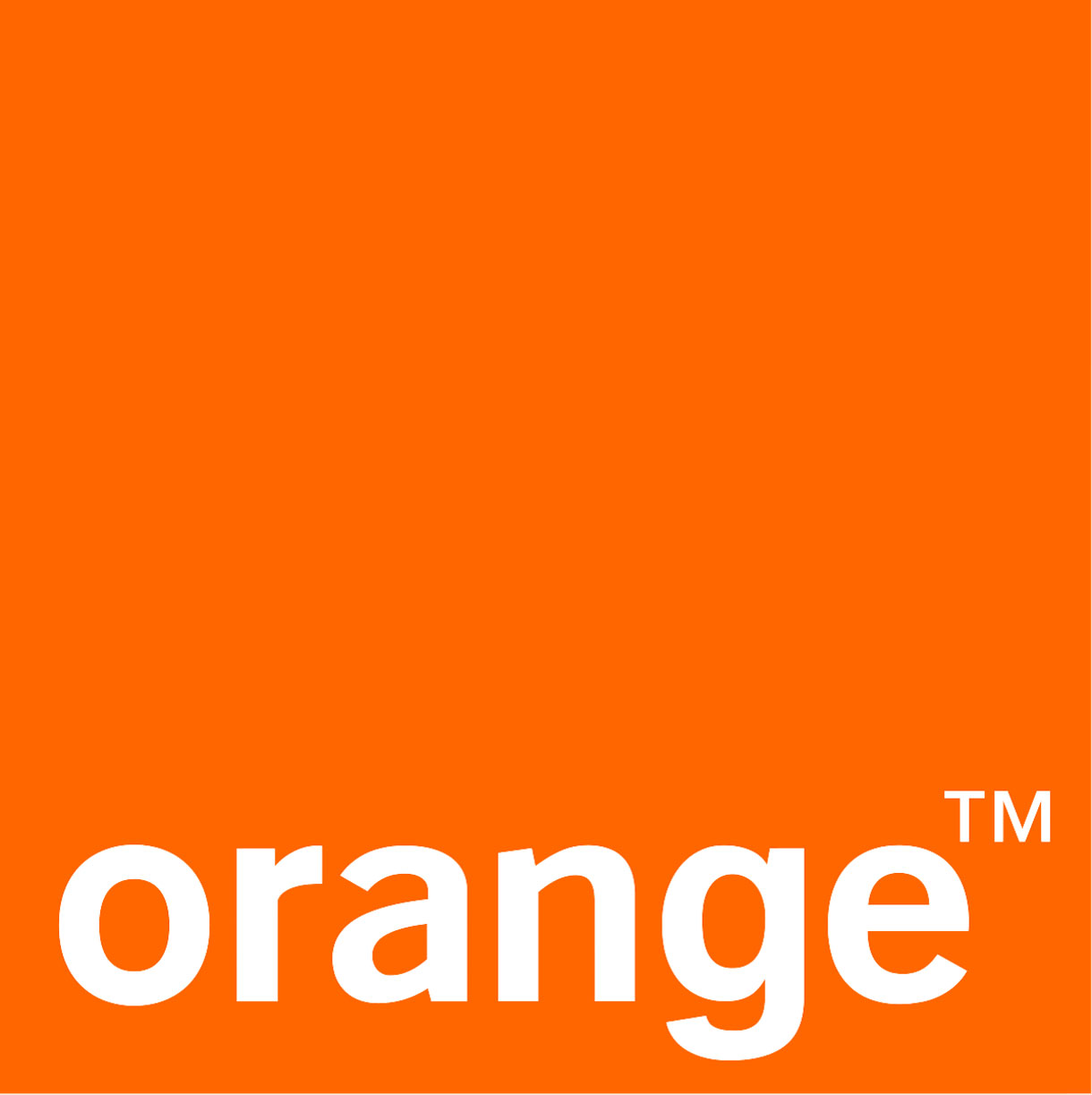 TOP-UP Orange
Regardless of the top-up amount you want to send to your Orange prepaid card, on our website you will be able to do it fast and safely, in less than 2 minutes. As early as 2013 we were boasting that you needed just 2 steps to send a top-up recharge to your prepaid Orange account: enter your phone number - then the top-up you want to get. Moreover, considering our generous bonuses for you, but also the extremely intuitive and friendly interface, it's clear that Incarca.ro IS the best option !
Below are the top-up options for your Orange prepaid card, according to the mobile phone operator:
5-6 Euros (30 days / 300 days);
7-11 Euros (60 days / 300 days);
12-18 Euros (90 days / 300 days);
19-99 Euros (120 days / 300 days);
100-200 Euros (150 days / 300 days).
Frequently asked questions for prepaid Orange top-up
How do you know that the top-up has been made? As soon as you have asked a top-up service for your Orange account, you will get a confirmation message, then another one corresponding to the bonus.
What can you do if you have topped up a wrong number? No problem there. Leave us a message in the contact form and we will contact you within maximum 4 business hours.
Remember! Incarca.ro is not only the easiest way to top up your Orange prepaid card, but also the safest one, as we use your data only for their minimum customary purpose.
Offer 6€ credit
3000 min on network
unlimited: SMS on the network
125 from national and international min to landline or national SMS of which 50% min or SMS are also international on mobile
200 MB internet traffic
Offer 8€ credit
3000 min on network
unlimited: SMS on the network
175 of national and international mins to landline / mobile or international SMS
400 MB internet traffic
Offer 10€ credit
3000 min on network
unlimited: SMS on the network
200 of national and international mins to landline / mobile or international SMS
800 MB internet traffic
Offer 12€ credit
3000 min on network
unlimited: SMS on the network
200 of national and international mins to landline / mobile or international SMS
1GB internet traffic